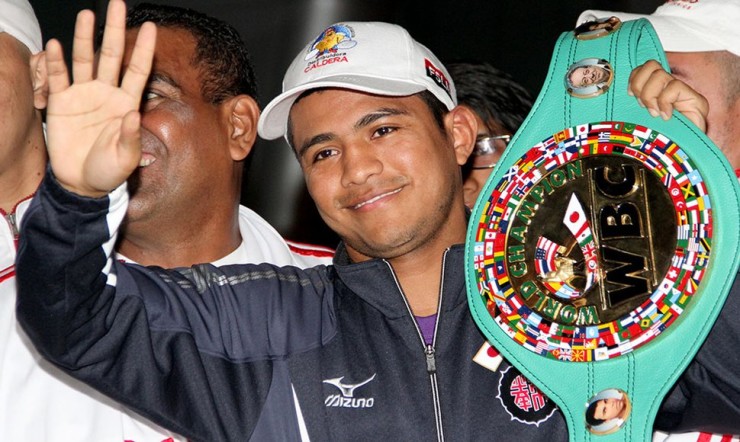 Our debate of the week topic last week revolved around 8-division world champion Manny Pacquiao. He impressively defeated former two-division world champion Timothy Bradley by way of unanimous decision less than two weeks ago. Pacquiao was extremely dominate scoring two knockdowns on Bradley. This was something he was not able to do in 24 previous rounds vs. Bradley. Prior to the bout and after Pacquiao stated he would retire from boxing.
The debate we put out to our followers was whether or not Pacquiao should retire from boxing. He pretty was in charge the whole way against a very talented Bradley who could have beat many with his performance that night at welterweight. There are still some big fights that can be made at 147. The question will remain to be seen on if he indeed stay retired. The feedback that we got back from our followers as that he should continue on fighting.
When unbeaten pound for pound king Floyd Mayeather Jr.retired unbeaten at 49 and 0 last year it left a void for boxing's top spot. That void has since been filled by flyweight world champion Roman "Chocolatito" Gonzalez of Nicaragua. He holds a distinguished record of 44 and 0 with 38 KOs. Gonzalez is just 28 years old and already is a three division world champion.
Gonzalez has accomplished so much and been a world champion for nearly a decade. Gonzalez is still unknown to the casual boxing fan. He fought the early part of his career in Japan where he is still promoted to this day by Japanese hall of fame promoter Akihiko Honda of Teiken promotions. The numbers support his new position but some might feel there are others who rate it. Please give us your take on if you feel Gonzalez is boxing's top guy.
---