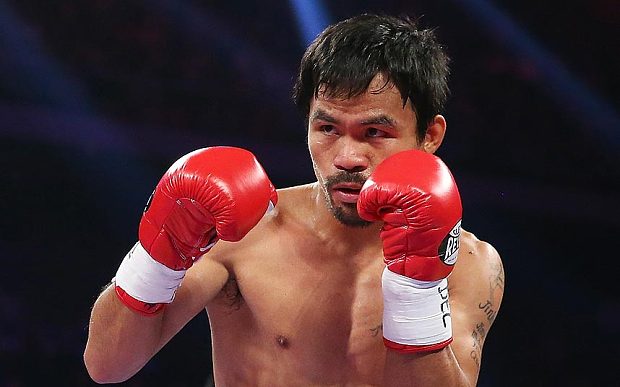 Our debate of the week topic last week revolved around former 4-division world champion Adrian Broner.  He recently successfully defeated challenger Ashley Theophane by TKO. Broner lost his title on the scale prior to the fight weighing in .4 over the max weight limit allowed. Throughout the week and the promotion there was much made of Broner's public comments toward Floyd Mayweather Jr. who promotes Theophane. Opinions very on if there exchanges of commentary at each other is real or not but still drummed up attention. This was evident by the viewership on Spike that aired the event live and reported 1 million views.
The week of the fight it was made public that there was a warrant for Broner's arrest from a previous incident. Broner agreed to turn himself in after the fight which he did a few days later. He was released but now back in jail following an arrest for an automobile incident.  The brushes with the law and his flamboyant lifestyle has kept Broner in the spotlight even when he is not fighting. We asked our followers for their feeback on if Broner is good for boxing. It seemed to be about even on the opinions we received but there seems to be no doubt that for good or bad Broner's name stays relevant in and out of mainstream boxing circles.
8-division world champion Manny Pacquiao seemed to turned the hands on the clock backwards this past weekend. He soundly defeated former two-division world champion Timothy Bradley by way of unanimous decision. Pacquiao had Bradley down twice in the fight and cleared any doubt who was the dominant of the two fighters. This was their third meeting with each splitting a pair. Pacquiao had announced that this would be his last fight but many are wondering if this really should be.
We had a debate a few weeks ago on if our followers really thought he would retire and the majority said no. This time our question is if he should retire based on his last performance. So many fighters have not been able to go out on top. If this was the last fight for Manny it was indeed an impressive one. Bradley is a very talented fighter and could have beaten many other solid fighters that night but just not Manny. This speaks volumes of the level of which Manny is still fighting. Please give us your feedback on if you feel Manny should continue on or call it a day.
---