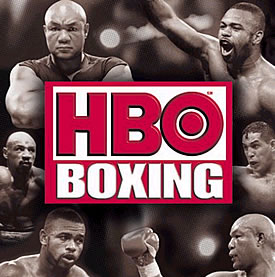 So yesterday a rumor was floated by FightHype.com that ESPN boxing guru Dan Rafael might be the new unofficial matchmaker at HBO.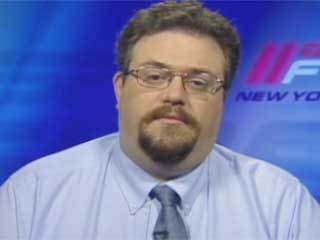 I know what you are thinking: what does this guy know about boxing? But get past how you feel about him or his Fight Freaks thing. Think about how he is one of the few guys who seems to watch every fight (except that Marquez-John fight initially). Think about how he is against sanctioning body mismatches and bad matches in general. I like the idea of someone who understands the press and how to interact with them working at HBO. Seems the only time we hear from them its via anonymous sources and hearsay or it's a statement that does not reflect the fights we see.
Say what you want about Dan Rafael, could he be any worse than the guys responsible for the slow decline of competitive fights at HBO now?
Rafael is a guy who was born into boxing through the Gatti-Ward fights. He remembers when fights that like that were made on HBO. We all do. Maybe he can bring us back to that.
I remember when HBO Boxing used to mean the best fights happening at the right time. Now? It's Bradley-Alexander happening too soon, Bernard Hopkins getting a three fight deal at nearly age 50, Pacquiao-Mayweather negotiations maybe happening or maybe not. The Gold Standard is now the Copper Equivalent.
So what do you think, fight fan? Is Dan Rafael a good fit for HBO? Can he bring us good fights? Can he save us from Al Haymon mismatches and overpaid fluff jobs?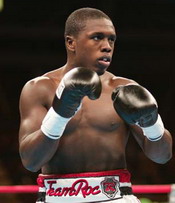 I think so. Do you?
---