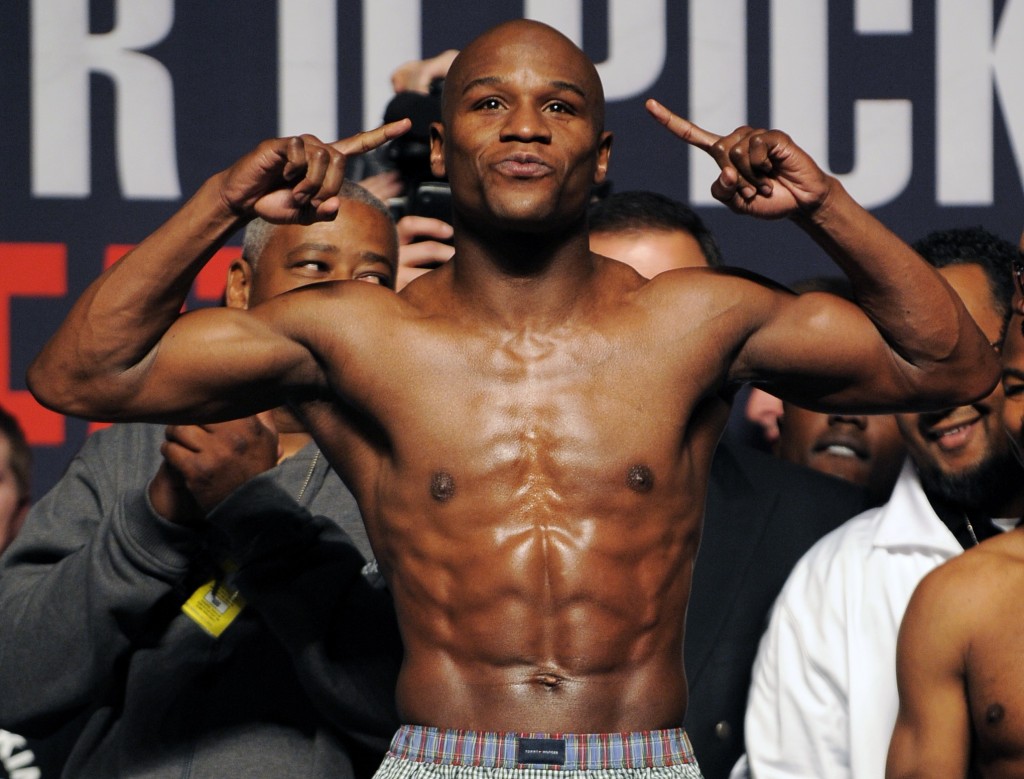 A matchmaker is a person that proposes, selects and arranges boxers in a professional boxing match. Many consider the legendary Teddy Brenner the greatest matchmaker that has ever lived. Working for the mecca of boxing, Madison Square Garden in New York City, Brenner was in charge of making the best fights out there. He didn't care who won, who lost, who was the promoter or manager of the fighter, he just wanted a good fight for his patrons, the ticket buyers who visited the Garden.
Usually all major promoters have their in-house promoters while smaller secondary market promoters usually higher freelance matchmakers who get paid by either the fight card or by fight. Usually the in-house matchmaker is in charge of developing their company's fighters. One of the best is Top Rank's Bruce Trampler who has guided the careers of such names like Oscar De La Hoya, Miguel Cotto and now the up and coming Felix Verdejo.
What is troubling is the growing trend happening in boxing right now is for elite level fighters becoming matchmakers themselves.
For instance, the talk in the boxing world right now is the possible return of the aforementioned Oscar De La Hoya. At forty-two years old, De La Hoya has been out of the ring for seven years. He has been keeping in shape and has been as bold as to say that nobody at 154 pounds can beat him.
Good thing his fighter, Saul "Canelo" Alvarez, has been fighting at 155 pounds for his last couple of fights.
One man that jumped at the chance to face the "Golden Boy" again is Floyd Mayweather Jr. Before Mayweather Jr faced either Pacquiao earlier this year or Alvarez in 2012, Mayweather Jr vs De La Hoya was the biggest selling Pay-Per-View of all time. Ever the businessman, Mayweather Jr sees a good opportunity when it comes up. De La Hoya quickly put up his condition.
De La Hoya announced that he would fight the winner of Mayweather Jr vs Gennady Golovkin
.
So with that statement, De La Hoya became a matchmaker.
Mayweather Jr is not far behind in that department. With his possible last fight of his career coming up in September, Everybody who has ever laced up a pair of gloves and their mother has called out the undefeated pound for pound current king of the sport.
Keith Thurman has been very vocal of why he deserves a shot at Mayweather Jr. Mayweather Jr's response? "Fight Errol Spence Jr."
Just Like Oscar De La Hoya, Mayweather Jr has turned into a matchmaker and demanding a fighter face another once before getting a shot at him.
It's not new in the sport. Ever since reporters stuck recorders in front of fighters the pugilists have stated who needs to fight who before they get a shot at the crown but with De La Hoya and Mayweather Jr, it seems they truly have the power to really make their wish the sport's command.
Let's see if the fighters listen.
---