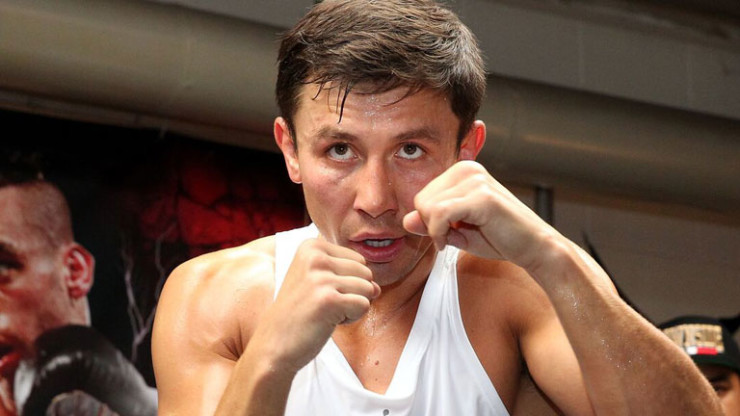 Earlier this year the president of the Amateur International Boxing Association (AIBA), Ching-Kuo Wu, made the bold statement stating he wanted the best boxers in the Olympics, not in four years, but in the next ones set for this summer. Unlike other sports like basketball and hockey, all the fighters competing in the Olympics have been amateur fighters.  The United States, Cuba and the former Soviet Union are considered the powerhouses when it comes to amassing medals every four years.  Despite the AIBA promoting the World Series of Boxing among other semi-pro projects, Mr. Wu now wants full-fledged professionals to compete among amateurs for gold, silver and bronze in Rio de Janeiro, Brazil, in the month of August.  A final judgement concerning this year's games is expected sometime in May.
Mike Martino, the head of USA Boxing, doesn't believe it will happen this year and the Olympics in 2020 is a more realistic goal.  Qualifying bouts to make each countries Olympic team have already been fought or are in the process but Martino does believe it will happen and just like the Dream Team in basketball changed that sport in the Olympics forever, allowing professionals will change boxing as well.
With the Olympic Games looming over us, many professional fighters have become more vocal of their support or non-support of the proposed change.  The former world champion Wladimir Klitschko has gone on record he would love to compete but it would not be possible in these games since he is preparing himself for his rematch with Tyson Fury who defeated him late last year for the IBF, WBA and WBO heavyweight belts.  If Klitschko waits for 2020, he will be ineligible since the cut-off is forty years of age and by then the Ukrainian will be 43.    2004 silver medalist Amir Khan also supports the idea of competing again and argues the good fights that can be made between professionals and amateurs will delight the fans.  Floyd Mayweather Jr and Manny Pacquiao among others have also stated their interest has been piqued regarding competing in the games.
Just like there are fighters stating why it is a good idea, there is a number that say it isn't.  The most vocal of this camp has been former heavyweight champion Lennox Lewis.  The Brit has gone on record to say the idea is "preposterous" and adds the difference in experience between a professional and amateur is too great to allow it. Lewis also explained the amateur experience is to build up to be professional.  Fellow Brit David Haye agrees with Lewis citing it is insane to have a young kid fight a fighter who not only might have already competed in the Olympics but might be a world champion as well.  Haye along with former super bantamweight champion Scott Quigg say safety should be the biggest concern with Quigg stating, "when you are an amateur you are learning and if you start mixing up with the professionals, I think it is a bad idea and it could be dangerous."
One that is indecisive is gold medalist Andre Ward.  Ward said it would be interesting to compete again the Olympics but he would have to have all the facts before making some type of decision.  With a fight Sergey Kovalev on the horizon, this kind of opportunity might be just the excuse Ward needs.
---